Expert Advice For Keeping Home Renovation Projects On-Track and Stress-Free
Home renovations are a big undertaking, whether it's a smaller project or a larger makeover. With so many factors to consider, it's important to plan things out ahead of time.
Managing expectations is integral to any good plan. It's easy to get overwhelmed, especially when the unexpected rears its head. In our experience, one of the chief reasons why people hire renovation contractors is to remove stress.
The Sunter Homes team is always here to help you with every aspect of your renovation. From planning to construction, we've got plenty of experience bringing beautiful spaces to life.
As such, we've put together a few pieces of must-have advice and information to help you get a handle on any project.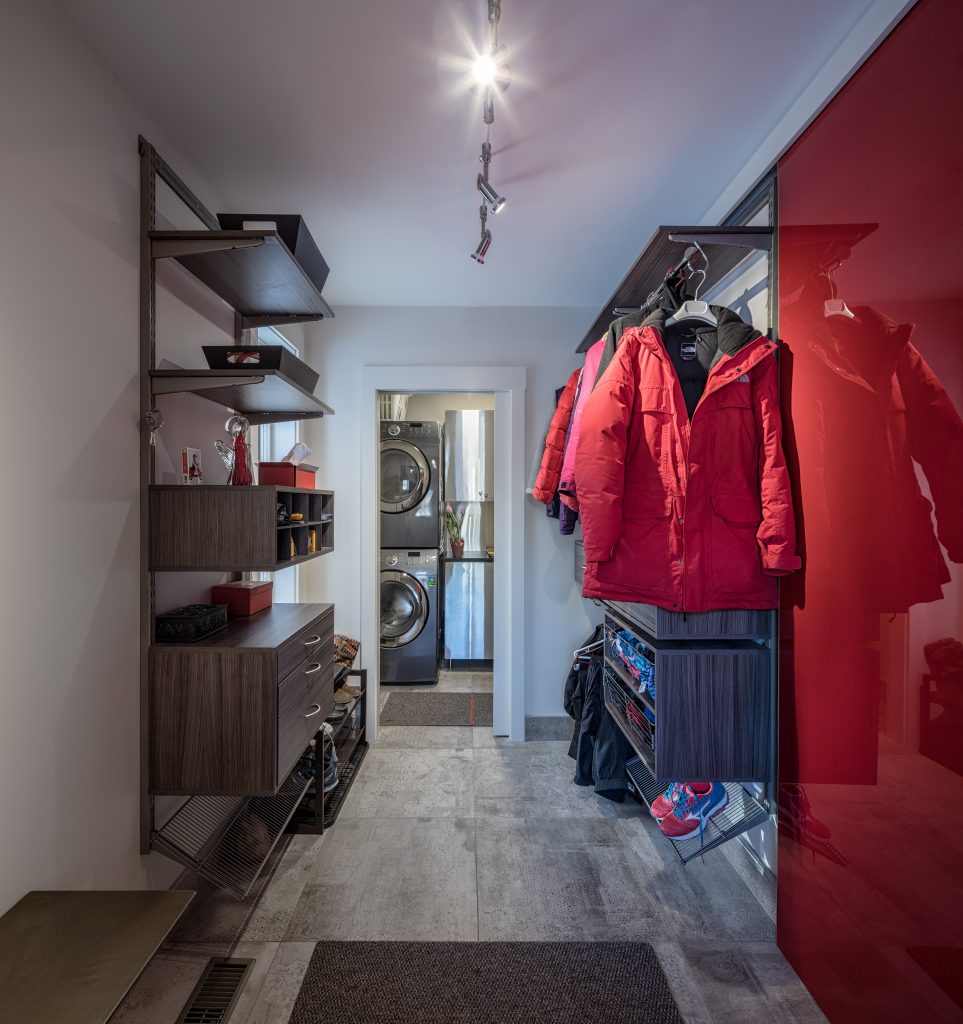 What's Your Vision?
Before any project can break ground, you've got to take a moment to establish what the project actually is. You've got some ideas, but are they concrete enough to invest your time and money in?
Start by conducting an inventory of the rooms in your home. From there, dream big! Create a list of features and rooms your dream home has. What do you want from your home? Compare both lists to see what gaps can be filled to meet your needs.
For example, say you want an extra living room in your home. Where is the best existing space for this? Is it on the main floor, in the basement, or can it be created in a loft?
Remember, at this point, you're not imposing limits. Don't think about the budget, don't think about structure, and don't think about what's pragmatic. Focus on what you want and build a plan from there!
Expert Input
By this point, you've got a good sense of what you want out of your home.
Now is the perfect time to build out a plan with help from the experts!
Professional home renovators offer expert advice to help you bring your vision into the real world. For example, here at Sunter Homes, we work with talented architects and designers to help translate your vision into an on-paper plan of action.
From there, we offer our advice on materials, timeline, and construction details. Your renovation contractor will advise you on what's feasible, what's within budget, and what can be done on a given timeline.
Design and Planning Considerations
Now you're getting into the details!
By the time you're consulting with renovation experts, you should be finalizing design and planning details. Here are a few things to keep in mind before you give your renovators the go-ahead to start:
Storage
Storage space needs to straddle a fine line between convenience and practicality. It's certainly tempting to tear down existing storage options and start fresh, but take the time to look at how you're actually using that space.
If parts of it can be reused or updated, then there's no sense scrapping things. You might be able to make a few simple updates to improve storage options!
Try rearranging drawers, shelves, closets, and other storage areas to free up storage space.
Maximizing Existing Space
Do you really need a home extension or addition?
There are always ways to maximize existing space. In some cases, it means rearranging a room's layout and focus. In others, it could mean knocking down walls to create an open-concept space.
It might even be simpler design updates to make the most of an under-used room. Whatever the case, working with expert designers, architects, and renovators can help you look at your existing space in a new light.
High-Quality Features and Materials
For beautiful renovations that last, there's no real alternative to high-quality materials and features. This way you can admire and enjoy your home renovations for many years to come.
High-quality materials, installed properly, will last a lifetime with minimal maintenance. You want a finished space that'll look fantastic and stand the test of time, after all.
10 Renovations & Upgrades That Increase the Value of Your Home
Are you renovating ahead of selling your home? Even if you're not thinking of moving immediately, some renovations can actually help increase the value of your home. It's worth keeping these projects in mind to help you get a better price, but beware! Some of these renovations can improve your home so much you'll never want to leave.
Flooring – Hardwood floors are a classic, timeless look, and much more adaptable than carpeting. Homebuyers love hardwood floors, but heated subflooring and good tilework are also very popular.
Hardware & Fixtures – Good hardware and good fixtures will never go out of style. Dependable, reliable details that add a touch of class can help boost your asking price.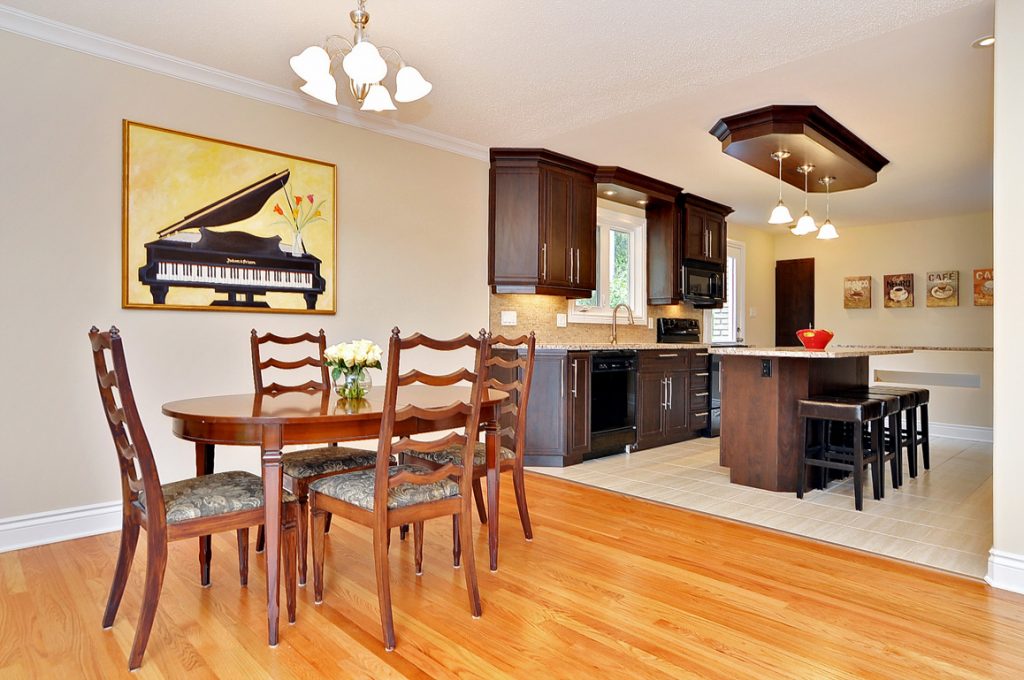 Bathrooms – A good bathroom, partial or full, can add value to your home. The last thing buyers want to deal with after buying a home is to invest in a bathroom. If you're looking to sell, even a few simple updates to your home's bathroom can make a difference. Never overlook the appeal of a walk-in shower!
Kitchen – Kitchens are the heart of a home. As such, it makes sense that families place such a high priority on a good kitchen. Good cabinets and a smart layout can help your home stand out, and fetch a higher asking price. Stainless steel appliances are a popular trend, too.
Additional Space – Let's face it, no one is ever going to say no to additional usable space!
New Plumbing & HVAC Systems – Since buyers can't see your plumbing and HVAC systems, these won't add instant curb appeal to your home. However – they're still selling points!
10 Things That Won't Add Value to Your Home
Of course, on the other hand, there are a few features that don't inherently add value to your home:
Solar Panels – Eco-friendly homes are attractive to home buyers, but you won't recoup the costs of your solar panels.
Wall-to-Wall Carpeting – Carpeting, no matter how new, is not usually a selling point in a home. You can almost see the disappointment on a buyer's face when the home they're viewing is fully carpeted.
A Wine Cellar – While many wine lovers would be thrilled to have a wine cellar, it's not for everyone.
Loud Design Elements – Bold colours and tiles can scare off some buyers. If you're planning to sell, keep these design elements as neutral as possible.
Elaborate Landscaping – If the landscaping is too much work for a potential buyer to handle, they won't be eager to buy. Keep landscaping attractive but low-maintenance. A good-sized backyard or front yard, if kept simple, can be a plus for families with young kids or green thumbs looking for a blank canvas.
Swimming Pools – A swimming pool may add some value to your home, especially if most of your neighbours have pools, but you won't recoup most of the costs when you sell.
Bathroom Additions – While a renovated bathroom adds value to your home, you may not recoup all the costs of an additional bathroom.
Ornate Lighting – A decorative light fixture can add character to a room. But if it isn't energy efficient, home buyers might be turned off by it. When changing light fixtures, opt to include LED lighting for most if not all of your lights.
Fussy Design Details – While exposed timber looks beautiful, it can be difficult to maintain, which could scare away some buyers. So when choosing design elements to increase your home's value, keep the potential buyers in mind.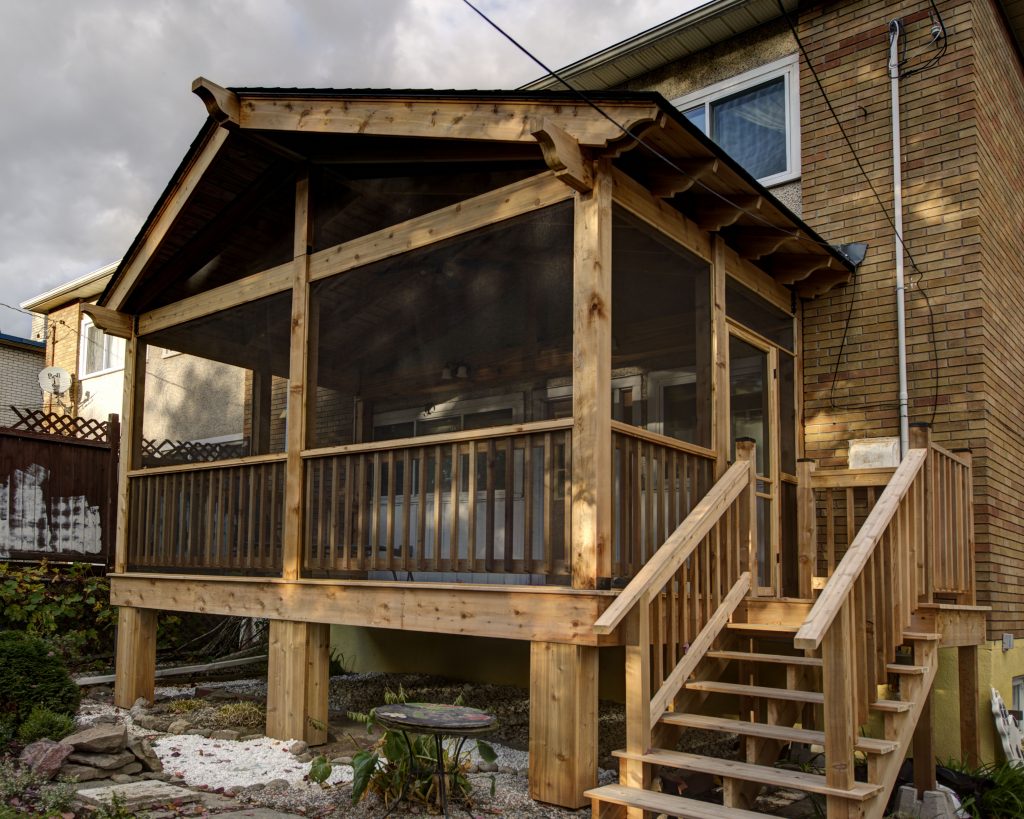 Getting Building Permits
Some home renovations may need approval from your city or municipal council. Renovations that may need approval include:
Additions
Structural changes
Decks
Changes to the use of some rooms
Before you start, make sure your renovations meet local building bylaws and have approval from your city or municipality.
If you're not sure you need a building permit, stop by your municipality's offices or website to find building code regulations. The City of Ottawa has a convenient one-stop page that includes details on application fees and requirements.
We're always available to help our clients navigate the building permit process.
Setting Realistic Timelines
As much as you'd like to have your renovations over and done within a short period of time, quality home renovations cannot happen overnight. So to avoid disappointment, be patient and realistic with your timelines.
Professional renovation experts will complete renovation projects following a sequence of work. Their sequence ensures efficiency and avoids more work (e.g. cleaning up paint off new flooring) later on.
Here is an example of a sequence of work from start to finish to give you an idea of why a contractor completes work in certain steps.
Design: Plan the design and go over it with your contractors, including the tradespeople.
Demo: Tear up flooring and tear down walls and cabinets (according to your plans).
Rough In: Install new wall framing, electrical, gas, and plumbing.
Walls and Ceilings: Install plasterboard and new ceilings (if needed).
Doors and Windows: Install trim, skirting, and architraves.
Cabinets: Install the carcasses, leaving the doors until later.
Countertop, Sink and Tap: Since the countertop is cut to fit the sink, these three parts are installed together.
Paint and Backsplash: Finish painting and install the backsplash.
Flooring: Lay floor after cabinets and painting, but before installing the appliances.
Appliances and Lighting: The electrician and plumber will install these.
Cabinet Doors & Drawers: Hang the doors, add open shelves, and position the drawers.
And there you have it! Keep these tips in mind before you start any renovation project. When in doubt, don't hesitate to reach out to the professionals for help. You'll be able to create the new home you've been wishing for without any undue stress!