A Look at the Construction Process for Building Custom Homes from Start to Finish
You've decided you want to build the custom home of your dreams.
You've found designers, architects, and contractors you're excited to work with.
Your designs and plans are ready to go.
Now it's time to break ground and start the build!
This is an incredibly exciting time in any home construction project. It's where the rubber meets the road, so to speak, and you can actually see your vision come to life before your eyes.
As exciting a time as it is, it can still feel a bit overwhelming. It's your home, after all, and you want to be involved in every stage of construction.
Chances are, you're going to have a lot of questions for your contractors, and they're going to have a lot of questions for you.
That's why we've put together this helpful guide that you can use to track the construction of your home, and to give you an idea of what to expect during the entire process.
Let's take a look!
Site Prep and Foundations
Unless you've got a lot prepped and ready to go, it'll need to be cleared of debris before you can properly break ground. This means hauling away stones and uprooting vegetation that'll get in the way.
You'll also need to level the site, which is typically accomplished with a backhoe and bulldozer.
Once that's done, though, your construction team can break ground.
While the team here at Sunter Homes will always handle every aspect of construction on your behalf, we definitely understand when our clients want to be the ones to break ground.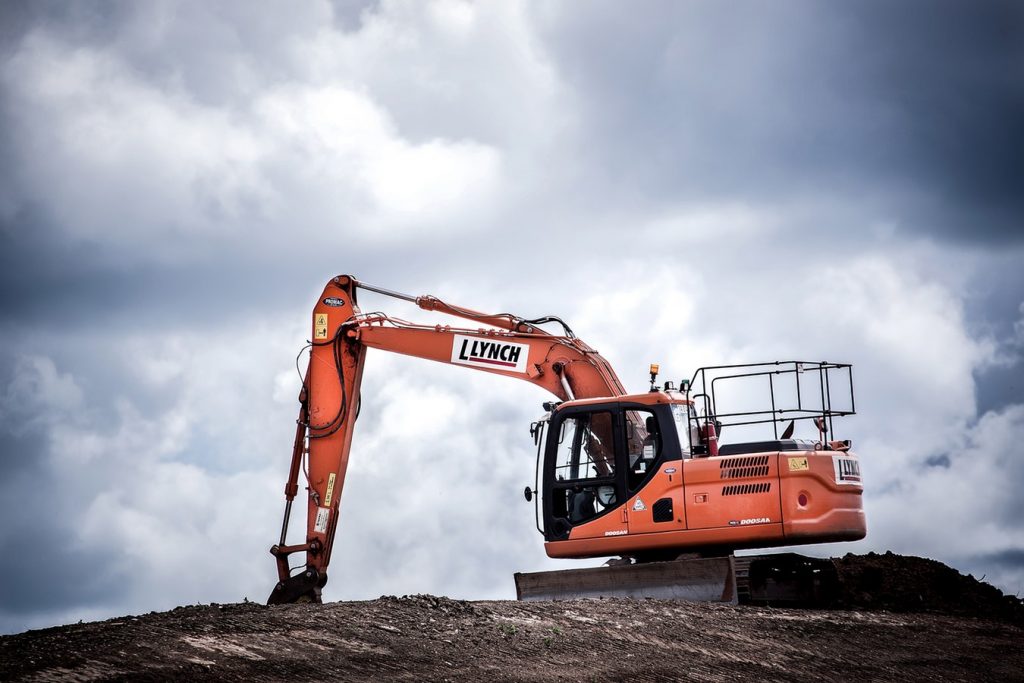 It's a special moment, after all—this is the very first step you take towards building your dream home, after all.
If you want to take the first swing with a pickaxe or be the first person to use a shovel while digging out foundations, let your contractors know. You don't need to do the whole job, but it's a fun moment that's worth a photo, at least!
Once the crew levels the site, they put up wooden forms to create a template for the foundation of your home, dig holes and trenches, and install footings. They'll also dig a well or space for a septic tank if needed.
If your home has a basement, this is the point at which it'll be dug out.
From there, it's time to form and pour concrete footings before forming and pouring the walls of the foundation.
For slab-on-grade, the crew digs, forms, and pours footings, levelling the area between them. They'll fit this area with utility runs and pour the slab.
After concrete's been poured, it needs to cure. Construction typically stops at this point while the concrete sets and dries.
After the concrete is cured, your contractors install a waterproof membrane for the foundation walls in addition to drains, sewer and water taps, and other necessary plumbing features.
They will also backfill excavated dirt in the space around the foundation wall.
At this point, an inspector will check out the site to ensure your foundation is up to code. Once they sign off, your contractors remove the concrete forms and move onto the framing.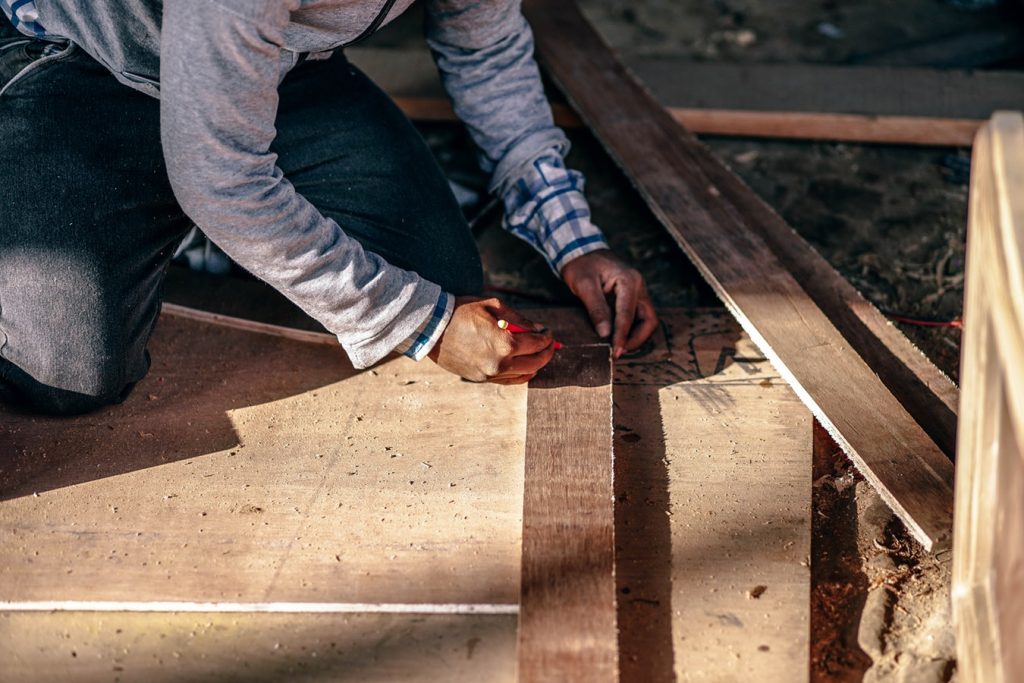 Building Framing
Think of building framing as the skeleton of your home. This is what gives it shape and supports the building as a whole.
Your home builders start by creating rough framing, including floor systems, walls, and roofing.
Plywood and oriented strand board (OSB) sheathing are commonly used for exterior walls and roofing.
The sheathing gets covered by a protective barrier—what's known as a house wrap. This keeps water out of the home during the construction process while letting water vapour escape.
Windows and exterior doors often go in at this stage. Once the framing and shell are complete, you'll get another visit from an inspector.
Next, it's time to install plumbing, electrical wiring, and other features.
Plumbing, Electrical, And HVAC Installation
Usually, while the roofing and siding are being installed, electricians and plumbers will start running wires and pipes through the ceiling, floors, and interior walls.
Plumbers will install sewer lines and water supply lines. This is also when tubs and showers are brought into the home.
If you're worried about having to hire more contractors, rest assured: the contractors you're working with will bring in the experts they need for certain tasks if they can't do them on their own.
Here at Sunter Homes, we're able to handle every aspect of custom home construction, and we love finding elegant solutions to wiring and plumbing layouts.
Typically, this is the point at which HVAC (heating, ventilation, and air conditioning) contractors will install vents and ductwork for your home's new HVAC system. They will install vent pipes through the roof, and they will also install a furnace.
Once the roof is installed, the house is considered "dried in" and safe for electricians to install receptacles for outlets, lights, and switches, and run wires from the breaker panel to these receptacles.
One of the best benefits of a custom home is that you can get it wired up in a way that works for your needs.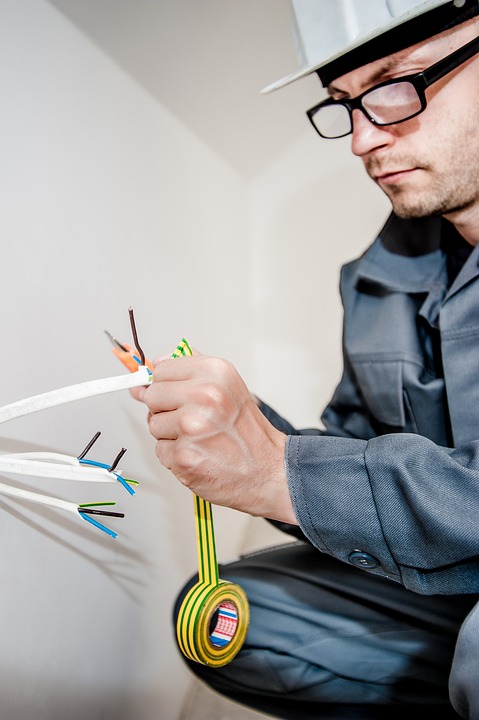 This means custom wiring solutions for home theatres, home offices, telephones, and even power outlet placement.
Assuming it's up to code, there's no reason you can't customize these aspects to your heart's content.
Once it's all done, it's time for—you guessed it—another inspection before moving onto insulation and drywalling.
Insulation, Drywalling, And Interior Textures
Home builders will install insulation in the floors above unfinished basements, walls, and ceilings, including the attic.
There are several types of insulation used in new custom homes, some with better thermal performance than others.
Before you break ground, your contractors will discuss your options with you and how they'll impact your budget.
Once the insulation is installed, home contractors will hang the drywall and complete the interior drywall textures if applicable. They will also apply a primer coat of paint once the drywall is hung and taped.
During this time, interior doors, baseboards, door casings, window sills, mouldings, stair balusters, and other decorative trim can be installed.
The walls will get a finishing coat of paint and/or wallpaper at this point.
Finishing the Exterior
Your contractors will install exterior finishes such as stucco, brick, stone, and siding.
Exterior driveways, walkways, and patios are installed during this stage. Exterior finish grading is completed to provide proper drainage away from the home.
Next, it's time for interior details!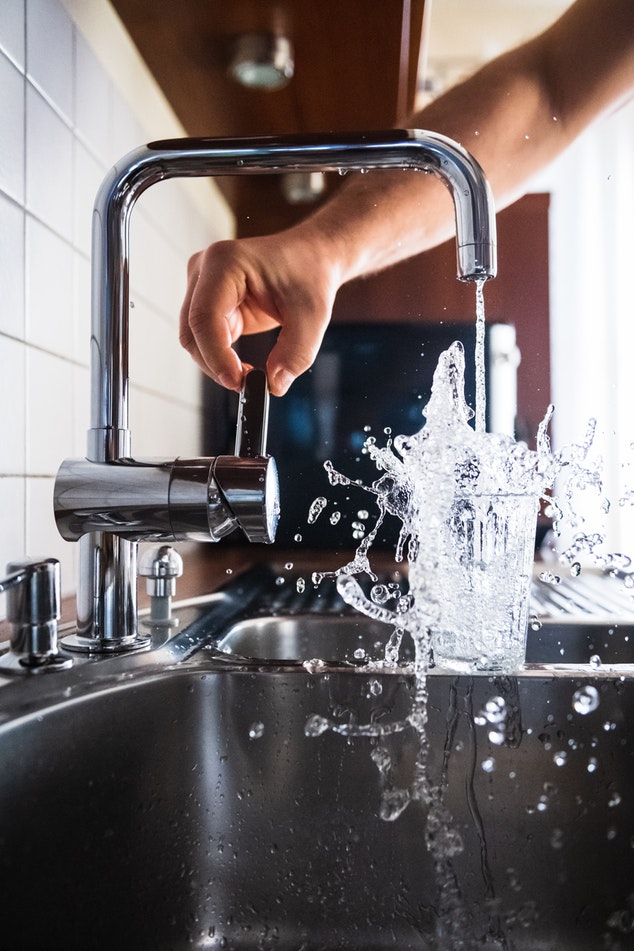 Flooring, Counters, And More
This is one of the biggest parts of building a custom home, though not necessarily due to the amount of time it takes.
Interior design details are, after all, features that homeowners put a lot of time an energy into.
At this stage of construction, your contractors will install hard-surface floorings, such as ceramic tile, wood, or vinyl.
It's also common for countertops to be placed at this phase, and, by extension, sinks and faucets.
Next, it's time to complete the electrical panel with light fixtures, outlets, and switches. HVAC technicians will install the HVAC equipment, and the registers will be completed.
During the final stage of home construction:
Mirrors, shower doors, and carpeting will be installed.
Exterior landscaping and/or cleanup will finish, including planting trees, shrubs, and resodding grass.
You'll get one more building code inspection.
Finally, it's time for a final walk-through with your contractors.
During your walk-through, your builders and contractors will take you through the home and offer detailed explanations of all features, systems, warranties, and offer maintenance tips.
This is an opportunity to ask questions, inspect your home for yourself, and address any minor issues you may notice, as unlikely as they may be.
And, lo and behold, you have your brand-new custom home!
Getting Through Home Construction
As with any construction project, it's totally normal to feel stressed during custom home construction.
You may be trying to coordinate moving out of your current home on top of staying involved with progress with your home, not to mention a day job and family commitments.
You need to know you can trust the contractors and experts you're working with, which is why we recommend soliciting recommendations from family and friends before making a final decision on your contractors.
Your contractors, designer, and architect should all understand your vision and work towards it in tandem.
At Sunter Homes, we make your vision for your home our number one priority and are dedicated to making custom home construction more than a project; we want it to be a memorable, enjoyable experience for you and your family.
We know how important consistent communication and reliable planning are. We're ready to help you with everything from suggestions and recommendations to timelines and budget insights.
Building a custom home can be overwhelming. But with the right team, open communication, and realistic expectations, the home construction process can be more exciting than stressful.