Before You Build or Renovate, Get Your Permits!
You've got a vision for your home in mind, you're working with an architect or designer to refine it even further, and you've picked reliable, trustworthy, and experienced contractors to work with.
Have you got the necessary permits?
Building a new house or renovating your existing home to bring it to dream status requires a lot of planning and attention to detail.
One of those details is ensuring you've got all the necessary permits in place so you can continue with your project unobstructed.
If you've never dealt with building permits before, don't worry: you're not alone.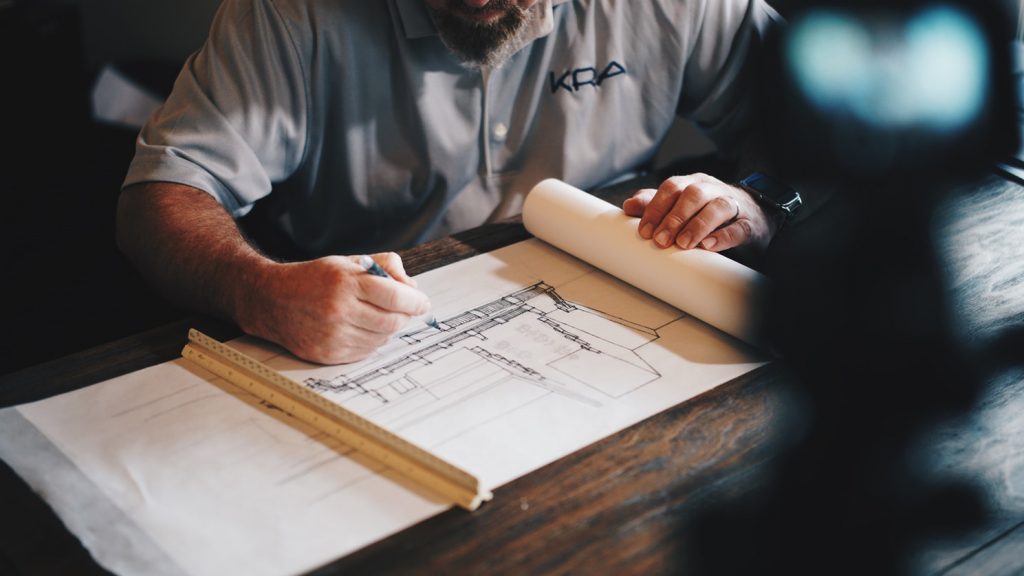 Plenty of homeowners looking to build an addition or undertake a significant project (even custom home construction) have no experience with the permit process when they start planning their project.
Reliable contractors and construction professionals can handle this task on your behalf, acting as your advocate and representative to successfully navigate the permit process.
If you're not sure what you need or where to start, we've got you covered.
What Are Building Permits and Why Are They Necessary?
Building permits are official approvals of your proposed construction or remodelling project, issued by your municipality.
Permits give municipalities a way to ensure project plans comply with land use, zoning, and construction standards and laws.
Building permits are necessary to ensure a home is built to code, ensuring it meets standards for safety, energy consumption, occupation, and much much more.
Basically, the permit process is a way to let your community know what you're doing and to ensure it's all above board.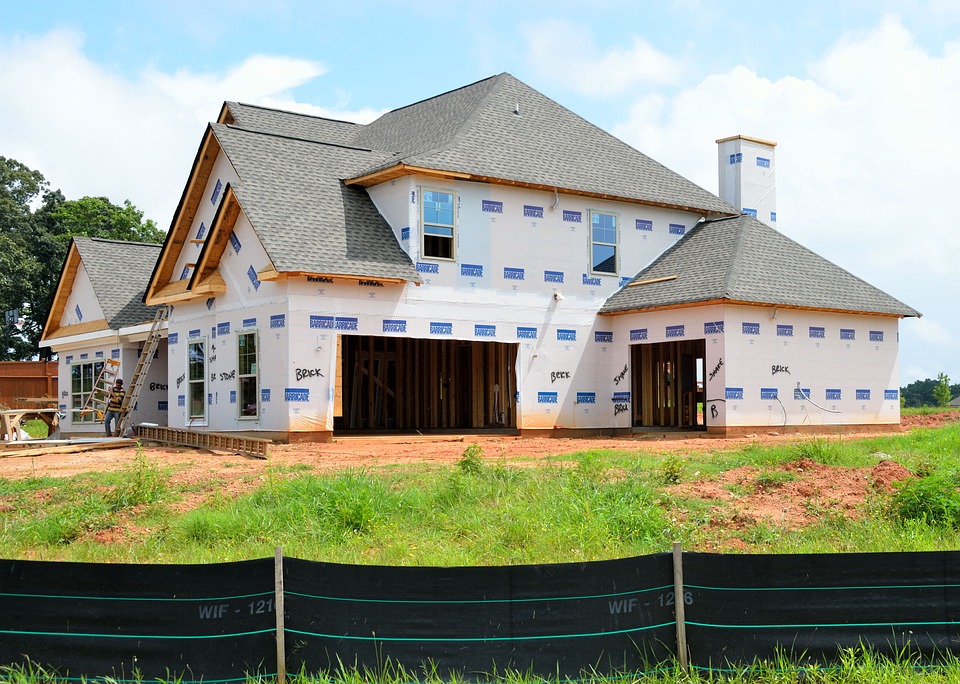 What Happens if You Don't Have a Permit?
If you don't obtain the necessary permits prior to breaking ground, you're setting yourself up for massive headaches.
Not only can your municipality issue a stop-work order, but you're also at risk of having any progress deconstructed or torn down.
For example, if you just had your kitchen remodelled but an inspector finds you didn't have the necessary permits in place, they could issue an order to tear out all or part of the work done.
You may also be on the hook for additional fines.
What's more, since the work wasn't inspected by a professional and objective third party, there is no way to know for sure the work is safe and was done in accordance with building codes.
It's far better to be proactive and get the necessary permits before any ground is broken or walls are knocked down. If you don't apply for building permits, you are likely inviting trouble.
Do You Need a Permit for Your Renovation Project?
Even if you're not building from scratch, you'll still need to secure permits for renovation projects.
While it's a lot of work to fill out the applications, pay the fees, and deal with all the rest of the bureaucracy that comes with construction, you'll thank yourself in the long run.
Here are a few of the benefits of applying for permits:
Ensures you don't receive shoddy work in exchange for your hard-earned money.
Work will be done in accordance with Ontario's building codes and municipal bylaws.
Offers protection for both people and property because certain standards must be followed.
While many contractors will help you navigate the permit process, it's still important to note that the ultimate responsibility falls on you, the homeowner.
How Do You Get a Building Permit in Ontario?
Homeowners in Ontario must follow specific steps prior to initiating any construction work.
Your permit application must have the following:
Completed application form. Double check to make sure everything is filled out appropriately.
Any applicable building permit fees. Building permit fees must be submitted at the time the application is filed.
Two sets of plans outlining all plans. These plans should show specific, detailed illustrations of the project in question—think floor plans and the like. One set will be kept in the municipality's file, the other goes to the job site.
A site plan or property survey. This information helps officials see everything in context before they make a decision.
Once the application packet is received, it will be reviewed to ensure the project complies with the Ontario Building Code, zoning, grading approval, and other local laws.
Once your application packet is approved, officials will issue your permits. At this time work on your dream home can begin.
Permits and Your Project Timeline
The average cost of building permits for a 2,000 square foot home is somewhere around $2,400 in Ottawa. This will vary by municipality and project, however.
As for how this impacts your project timeline, though, you can generally expect a wait of 10 business days.
Again, this will vary from municipality to municipality, and according to your project.
Getting permits for water and sewer service connections, for example, depends on the scope of the building's use, and the price may vary, as well.
Once the permit(s) arrive, make sure they are visibly posted in accordance with provincial and municipal law.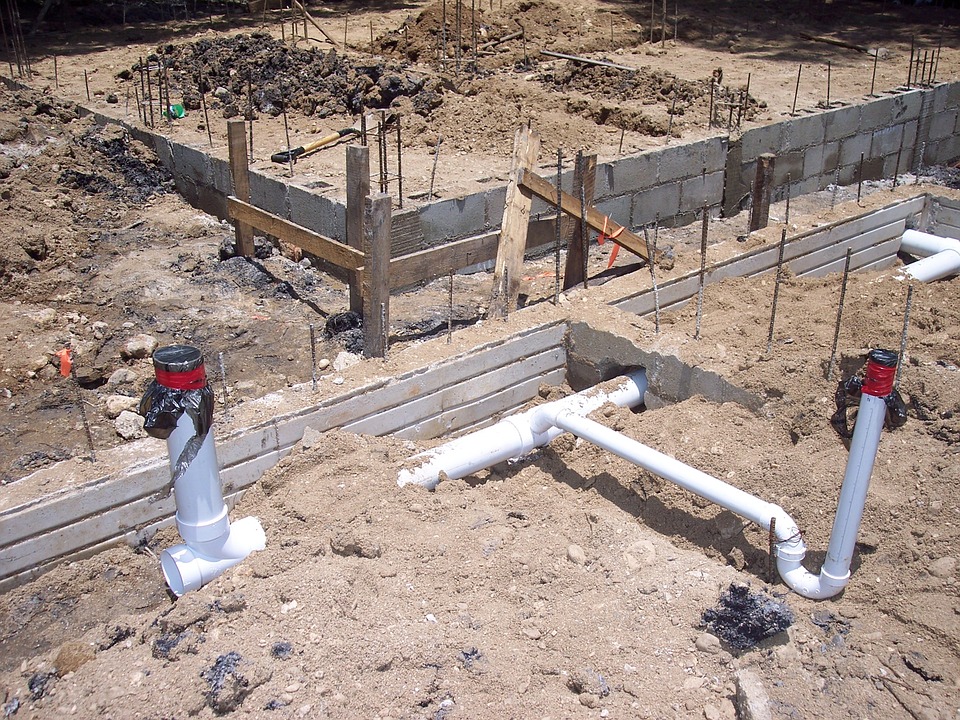 If your application is denied, officials should explain to you why and provide detail on what changes need to be made to qualify for approval.
If you're still struggling, though, your experienced contractors may be able to help.
Work with Contractors to Streamline the Process
While you can plan everything down to the precise detail, sometimes things might not go as planned.
But by working with skilled professional home builders you can minimize those unexpected changes and keep on budget. A good contractor will help make this process smooth and stress-free.
Getting all your permits in place helps keep the construction process as smooth as possible, without delays or disappointments.
Inspections will take place during key parts of the project which will ensure the work is properly done, keeping your project closer to projected completion estimate.
Either you or your contractor can book the appropriate inspection appointments.
Working with professional home renovation companies for your major home projects help to streamline the process from start to finish They'll ensure the job is done right and according to your specifications.
Before you know it, you'll be enjoying your newly completed home!